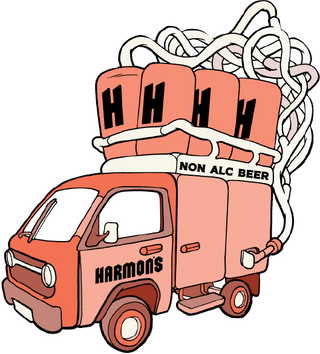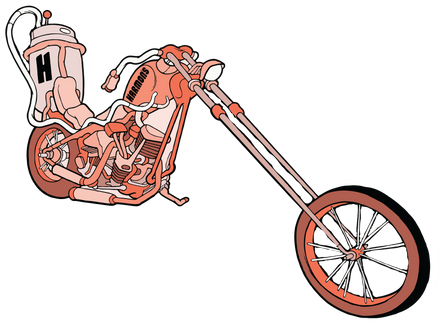 We are a non-alc brewery focusing on certified organic, flavour-forward craft ales; you can check out our latest line up here.
Our entire line-up of beers have less than 0.5% alcohol.
355ml of non-alc beer is the equivalent of 0.1 standard drinks based on Canadian Guidelines (One Standard drink in Canada contains 17.05ml of pure ethanol). Click here for more information.
Not currently, but never say never! At the moment, we're having too much fun perfecting our non-alc recipes!
We are currently brewing (yes, we do our own brewing) at Equals Brewing in London, Ontario. They're great guys and we're happy to be making beer there.
Click here to shop. And if you sign up for Club Harmonium, we'll keep you informed of any new ways to get our beer into your hands. Or check out or neat Store Locator app to find a retailer near you!
We can't tell you everything, but you'll learn more about our processes if you visit our About Us page.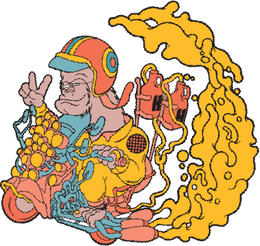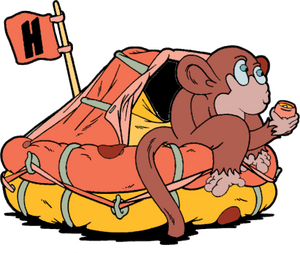 We offer a $10 flat rate for 12 cans and FREE shipping for 24 cans or more.
Only looking for 6 cans? The shipping cost for small orders is dependent on your location and will be calculated at checkout. 

We sincerely believe you will be thrilled with our Craft Non-Alc Beer. If for any reason your order did not meet your satisfaction or there is damage to your shipment please drop us a line with a picture at webstore@harmonsbeer.com.
That'll rarely happen. But if it does, let us know via our social channels or our contact page and we'll sort it out.
It will during a Canadian Winter. Please ensure that you're having the beer sent to a delivery address where someone is home or can receive it. If the beer is left on a porch or doorstep it will most definitely freeze.